FEBRUARY 24-26, 2023
Welcome to the all new 42nd annual Home Show. After 41 years, the Rockford Home Show has become a tradition for Northern Illinois consumers. The 2022 show was a huge success for vendors as well as spectators. The show was sold out and pleased the thousands of spectators. The ISC "Indoor Sports Center Expo" complex is a beautiful one level building with an in-house sit down restaurant. The "ISC" is located just 1 minute from the I-90 / 39 tollway, linking Chicago and Southern Wisconsin to the Rockford Home Show exit. We're ready to help you in every way, so contact us if you have any questions.
Indoor Sports Center
8800 E Riverside Blvd, Loves Park, IL 61111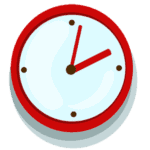 FEBRUARY 24 – 2PM-7PM
FEBRUARY 25 – 10AM-6PM
FEBRUARY 26 – 11AM-5PM
$6 for adults
Children under 12 FREE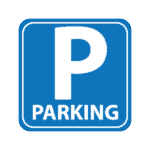 Friday, February 24
Saturday, February 25
Sunday, February 26
Friday, February 24
Kid's Gardening Projects
With the Landscape Connection
Raptors, Up Close and Personal
with Hoo Haven Wildlife Rehabilitation & Education Center
Kid's Building Projects
with Home Depot
Balloon Twisting Lessons
with Ms. Twisty Pants
Saturday, February 25
Sunday, February 26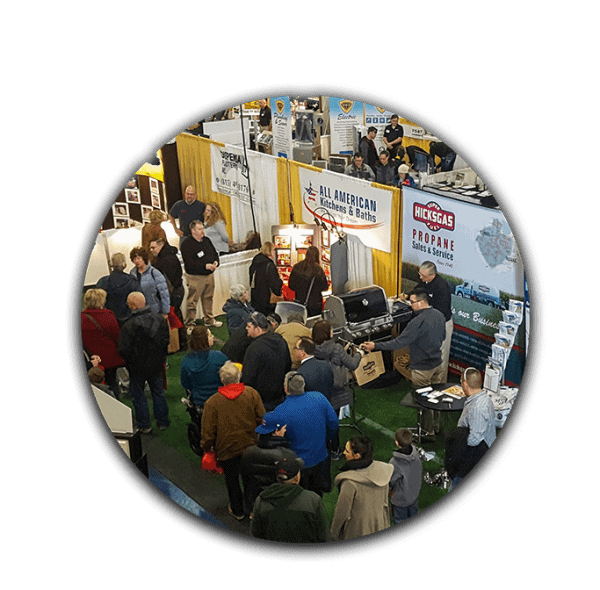 The first sign of spring is always the Annual Home Show and spring is the perfect time to start your indoor and outdoor projects! The Home Show is the place to see what is new in the home and garden market while shopping for new products, services, ideas, concepts and expertise on interior and exterior design.
If you are dreaming of a new home or hoping to improve your existing home, this is the show you won't want to miss. The experts will be on hand to talk one on one and answer all your questions, see all the different options, set up appointments for quotes and get that spring project started.
Having a booth at our consumer trade show is extremely valuable and so much more than just a form of advertising…..IT IS A WAY OF SELLING!
Meet your target market one on one….
Opportunity to establish a relationship and put a name with a face.   This is your chance to convince them your product or service is the one for them.
Show them visual samples of your work/product….
pictures, actual product or a sample for them to take home. Provide a demonstration to seal the deal…. show them first hand why they should buy from you.
The Rockford Home Show, held at the Indoor Sports Center (8800 E. Riverside Blvd. Loves Park, IL 61111), is annually looked at as the first sign of spring every year.
It's the perfect venue for exhibitors to showcase their product or service to eager spectators planning their spring indoor and outdoor projects. Thousands upon thousands of perspective buyers view the Home Show as the ideal atmosphere to find just the right products or services while being entertained with seminars and live family entertainment. The show provides the visitors with the opportunity to speak one on one with you, research all their options and set up estimates/quotes to set their projects in motion.
We have an extensive advertising plan that blankets the...
Area through network and cable television, radio, live interviews, newspaper, discount coupons and direct mail. This plan ensures that your target market will be attending not only from Rockford but also coming from the western Chicago suburbs, the south to LaSalle/Peru, west to the Mississippi river and north into Southern Wisconsin. Booth space starts at just $435, call today to reserve a prime spot, as time goes on your choices become limited. CALL TODAY!
For exhibitor or visitor info please email here.