TBD
The Home & Garden Showcase will be back for their 19th. The 2022 show was a smashing success and pleased all that attended. See tons of household products and services and get ready for Spring with items and services for your lawn and garden. Plus "Planters Row" will be back bigger and better with flowers, shrubs and plants for you to beautify your yard!
Clinics Presented on the Xfinity Gardening Stage
Fun, Informative, and FREE

Saturday, April 1
Sunday, April 2
Saturday, April 1
Healthy Ways to Garden
U of I Master Gardeners
Container Gardening
U of I Master Gardeners
Seed Saving
U of I Master Gardeners
Attracting Birds to Your Garden
U of I Master Gardeners
Vegetable Gardens. Your Best Garden Yet!
Landscape Connection
Sunday, April 2
The Home & Garden Showcase will showcase over 100 companies offering homeowners and apartment dwellers the convenience of comparative shopping for an array of products and services all in one place.   See the latest trends in landscaping, decks, backyard ponds and waterfalls, remodeling, neat gadgets for the garden enthusiast and more!  The Master Gardeners, Extension of U of I, will be on hand all weekend to answer all questions on gardening.  Visitors are welcome to bring in plants they have questions on for the Master Gardeners to answer.  Plus don't miss "Planters Row", the live plant sale!  There will also be multiple interesting clinics on lawn and gardening.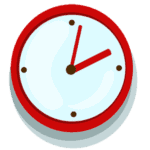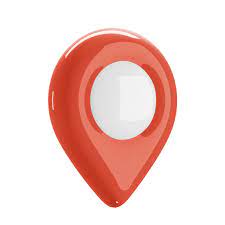 FREE admission & parking!
Having a booth at our consumer trade show is extremely valuable and so much more than just a form of advertising…..IT IS A WAY OF SELLING!
Meet your target market one on one….
Opportunity to establish a relationship and put a name with a face.   This is your chance to convince them your product or service is the one for them.
Show them visual samples of your work/product….
pictures, actual product or a sample for them to take home. Provide a demonstration to seal the deal…. show them first hand why they should buy from you.
We have an extensive advertising plan that blankets the...
Area through network and cable television, radio, live interviews, newspaper, discount coupons and direct mail. This plan ensures that your target market will be attending not only from Rockford but also coming from the western Chicago suburbs, the south to LaSalle/Peru, west to the Mississippi river and north into Southern Wisconsin. Booth space starts at just $435, call today to reserve a prime spot, as time goes on your choices become limited. CALL TODAY!